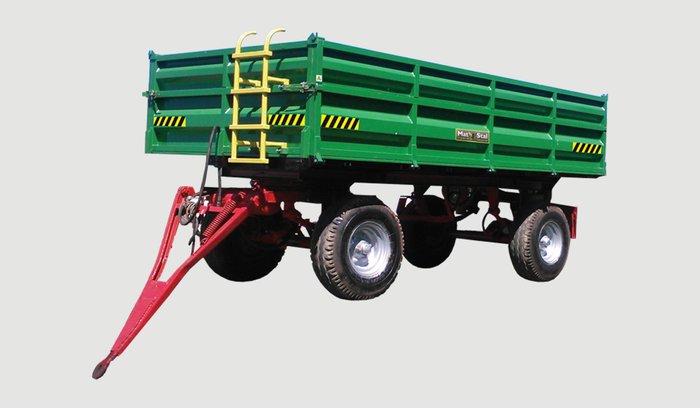 We produce made-to-measure trailers for spreaders, trucks, and other vehicles. All our sides are made of 2mm or 2.5mm metal sheet (3mm on request).
We manufacture boards and extensions for Polish and foreign trailers filled with 2mm metal sheet, Dutch type (big trapezium) and double trapezoid.
Incomparably longer durability compared to boards made of 1.5mm sheet. The side frame is closed and the profiles are connected at an angle of 45 degrees. They are not open to the outside, which ensures no corrosion in the vertical ends.